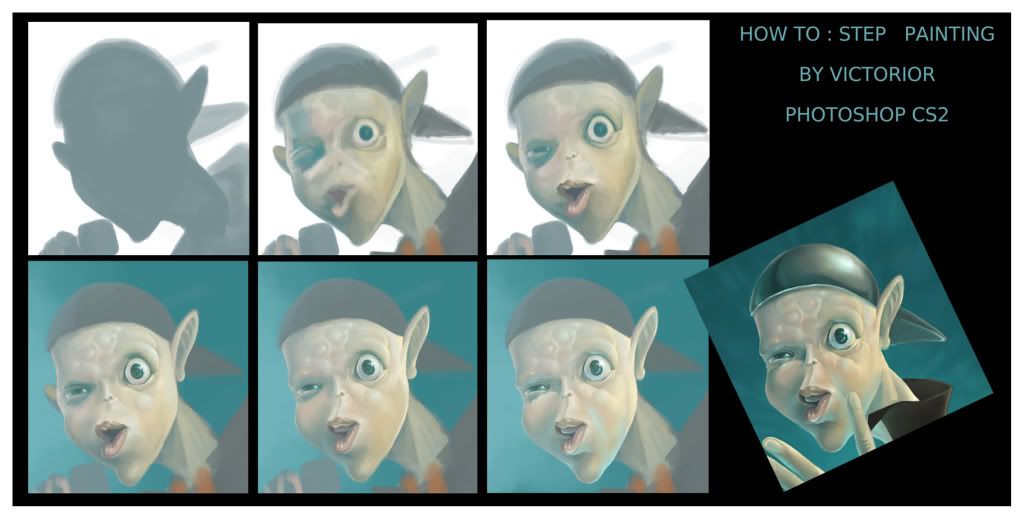 Hi everyone,
This is character for album cove for join 2d jam in the hub. He is The best Hip Hop singer in galaxy (album's name) and his name is Alien Mars-Z. He come from Mars to issue the first album of his life in the world. And Featured by Jay-Z of the earth. (thank you for supporter at the below)
CD cover. Just for fun.
I hope you will enjoy with it.